After my neighborhood breakfast, I drove up Emigration Canyon with some friends to eat at Ruth's Diner. If you have never been there, it's a quaint little diner with delicious food. Too bad I couldn't really enjoy it, because I was already pretty full from my other 4th of July breakfast....

While we were waiting to eat, my friend April demonstrated 'Transformers' to us. Then, she showed us how saucy her hair looks when she takes it out of her helmet.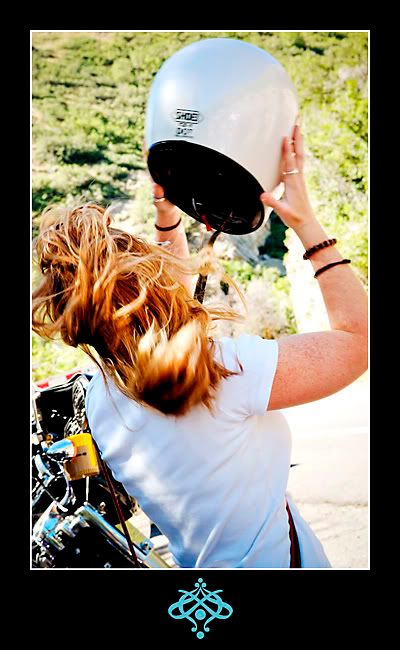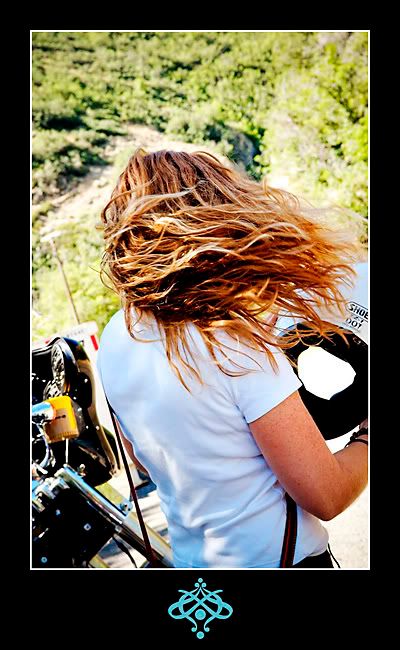 Here are my friends Mike and Chelsie. They are getting married on August 10th. Aren't they so cute?!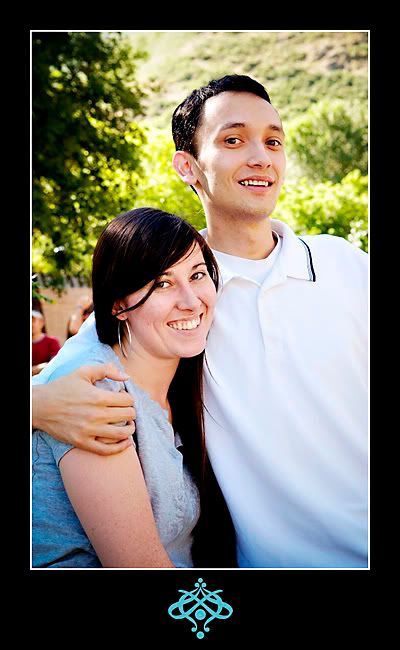 Here is Downy. She is a babe. She has been training to run a marathon, but had some knee problems....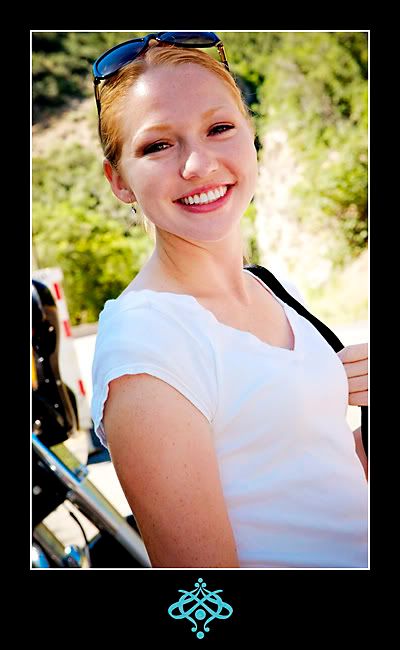 Here are the pictures of Ruth's Diner. I made everything black and white for two reasons. 1- It's a diner and it feels more old and vintage in black and white. 2- The color inside makes the skin look strange....and everyone looks better in shades of gray.