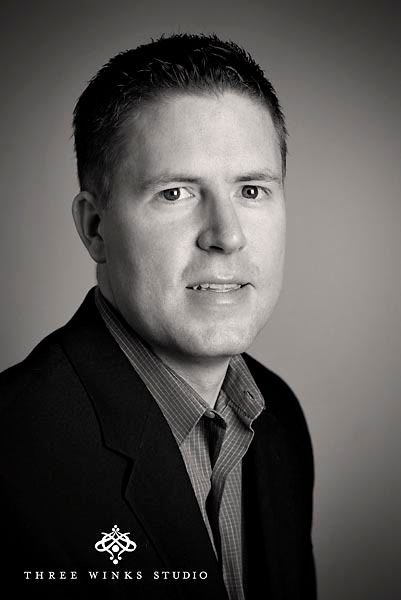 Meet Greg and Rich of the American Academy. The American Academy is an online private high school that serves high school age and adult students worldwide who want to supplement their high school education or earn a high school diploma. With their program, students to choose from 233 accredited courses offered 24 hours a day. It operates through its own NAAS accreditation and through a public-private partnership with the Utah Electronic High School, one of the nation's first public online high schools.

Greg is the Chief of Operations and Rich is the Marketing & Sales Director.

If you know of someone who never received their high school diploma, you should have them check out the American Academy!