I was so excited for this photo shoot! Tanya and Michelle are the winners of our Who Do You Love photo contest from February.

These girls are a blast to be with and are so cute! I wished we'd had all night to shoot. Plus, I loved the locations we found. In fact, as I was driving to meet them, I saw out of the corner of my eye all these yellow garage doors. Boy, was that place cool or what? I especially loved the bright yellow with their bold red and purple shirts.

And here's a funny story for you. Turns out that Al is Michelle's great uncle. She said that Al is really only 93...I'll have to give him a hard time for lying about his age ;) What a small world!

Tanya is getting married in July and Michelle is attending grad school in Germany, so this was a perfect chance to get photos of these two.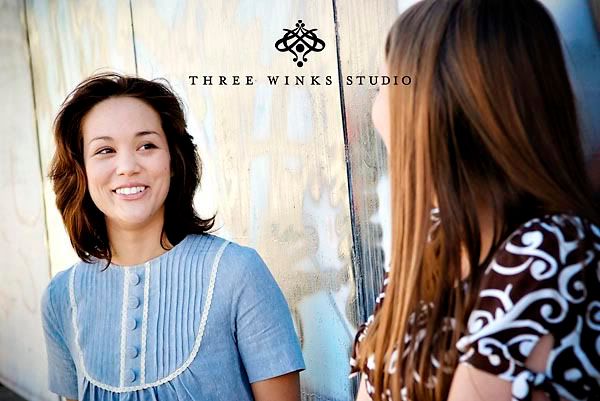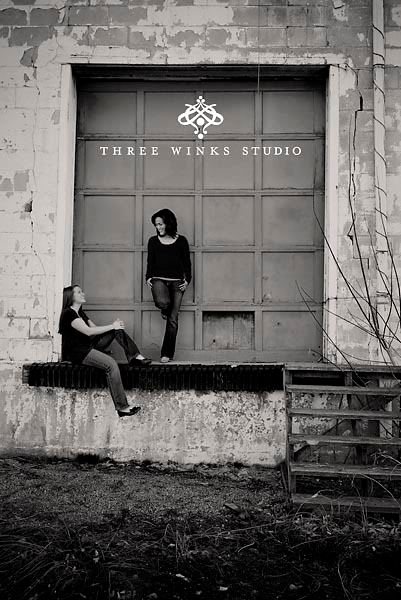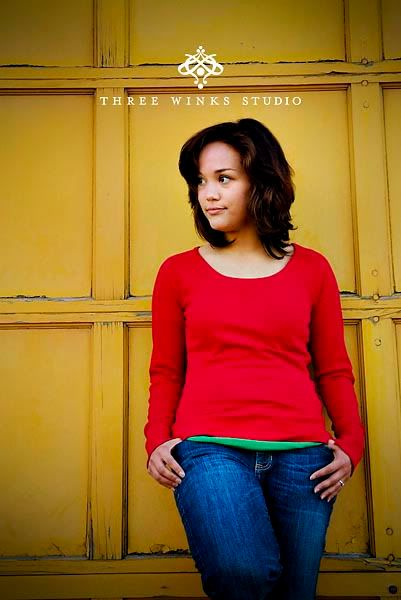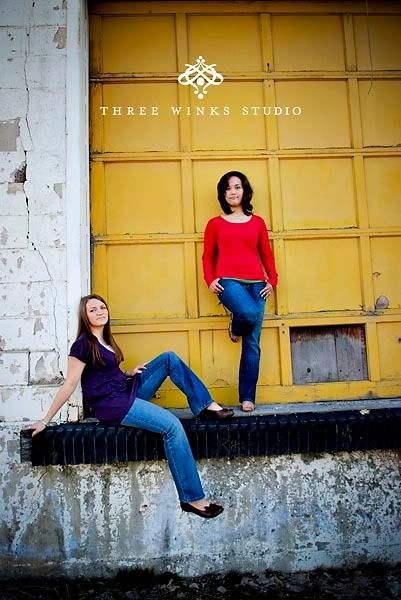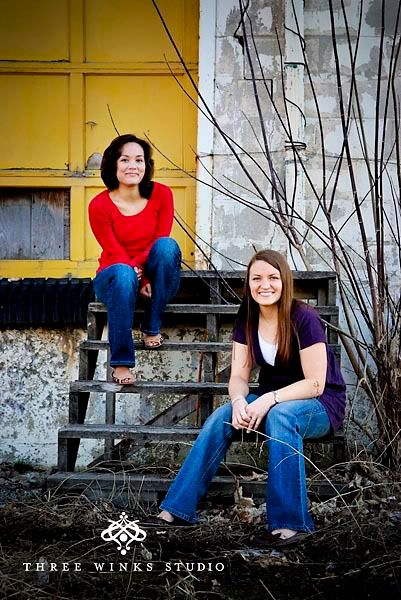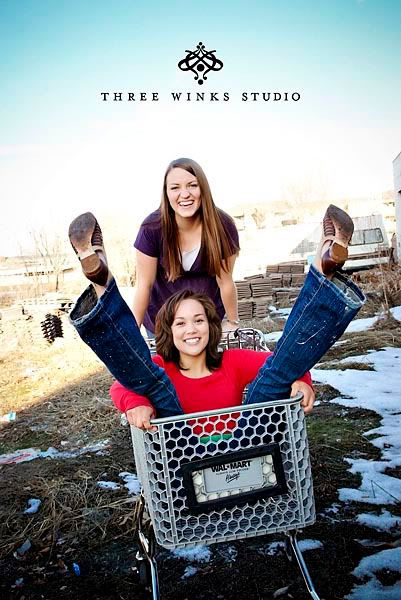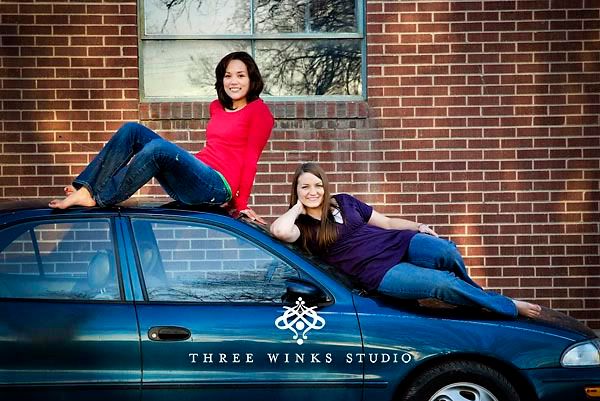 P.S. This is Tanya's car. It holds a special place in Michelle's heart because to get out of the passenger side, she has to roll down the window and open it from outside ;)