I must admit, yesterday I was a little worried that it would be too windy, cold, or rainy for Carli and Bill's wedding...but it was gorgeous! Yes, it was a little cloudy, but it really couldn't have been any better. Bill and Carli were married at the Timpanogos Temple. We had such a fun time going around the Temple to photograph the two of them, especially when we ventured across to a field complete with hay bales and horses. I am in love with the pictures we took over there!

Their reception was at the Northampton House in American Fork, which is an old chapel with a beautiful exterior. I love the stained glass window in front...I actually love so many pictures from their wedding that it was super hard for me to narrow them down for you...so I hope you enjoy!

CLICK HERE to watch their SLIDESHOW.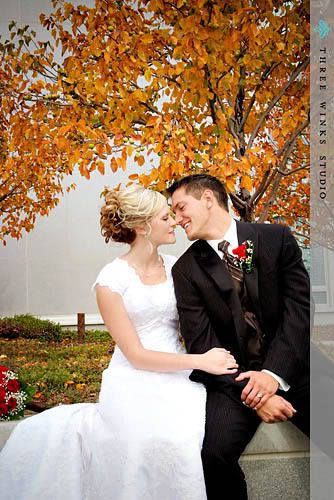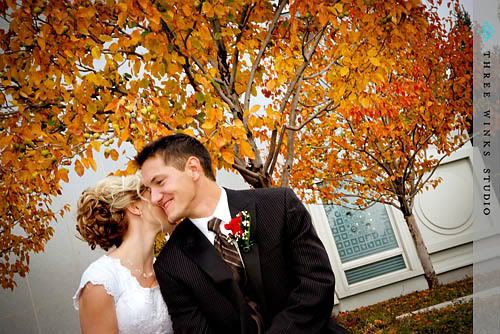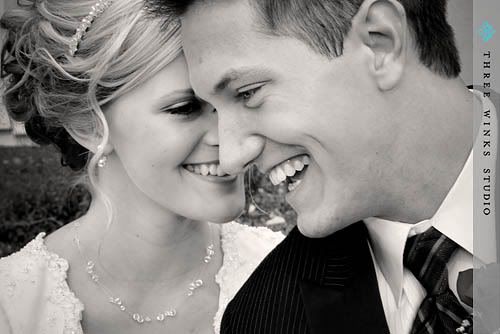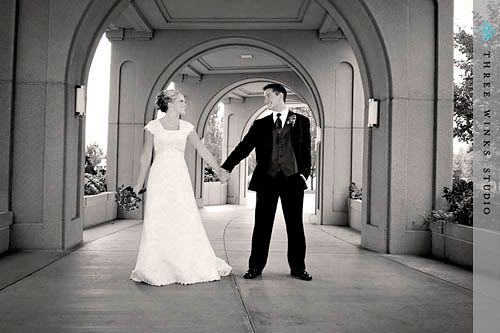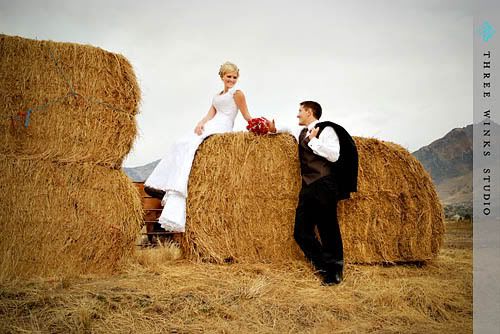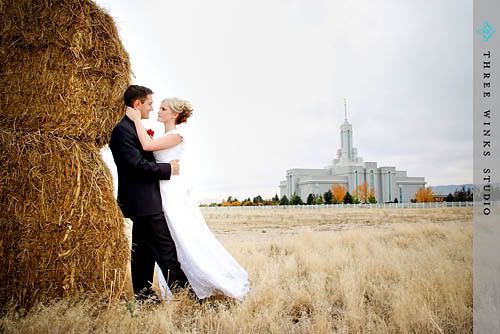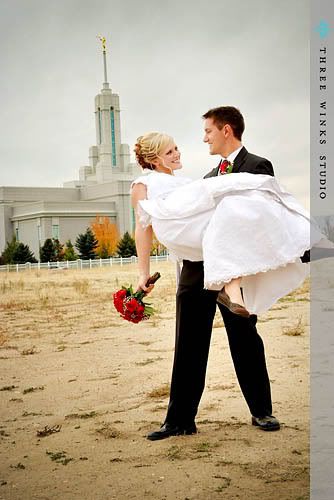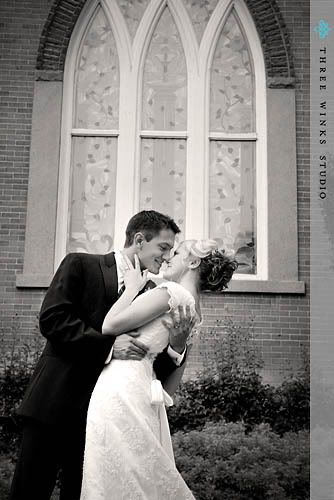 Isn't this cake amazing? It looked and smelled amazing. Probably one of my favorite cakes so far...