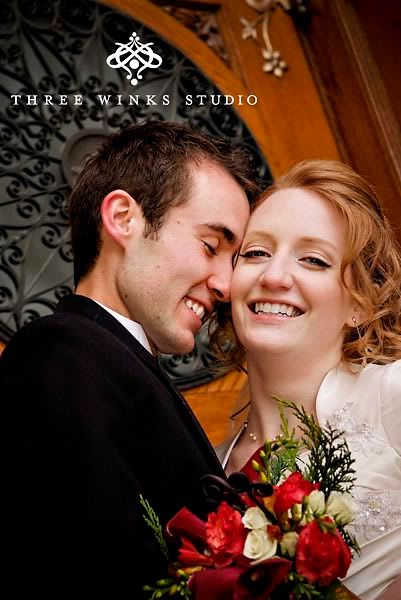 I am so excited to share Ashley and Chase's wedding pictures!

They were married on Saturday December 15th...a very cold day...but beautiful, nonetheless. I can't believe that Ashley lasted as long as she did outside, especially because her toes were exposed and she already has a tendency to get cold easily (she did have awesome mustard colored leggings on, which looked fabulous). She stuck it out incredibly well and we got some amazing shots.

At their dinner at Log Haven, they gathered with close friends and family under a large white tent that had lights shining through -- it was spectacular! I especially love the photographs of the two of them dancing and interacting together.

I have to give a big shout out and thanks to my friend Angela, who came to assist me and shoot candids. I seriously could not have done it without her -- she carried some of my equipment, helped me set things up at the reception, and was always one step ahead of the game. Thank you so much, Angela!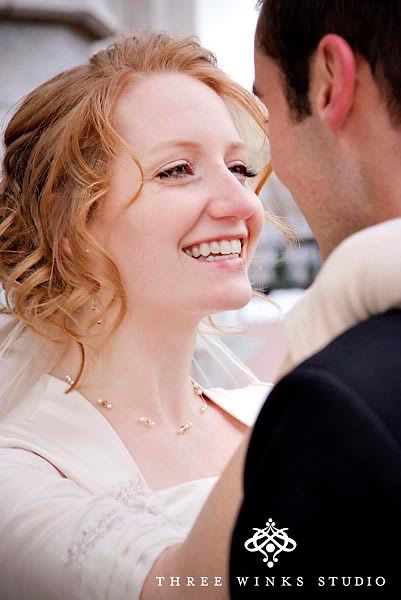 Angela took this photo and I love how she used Ashley's bouquet to add a new element. It's awesome to see the different perspectives we each got.