Remember this?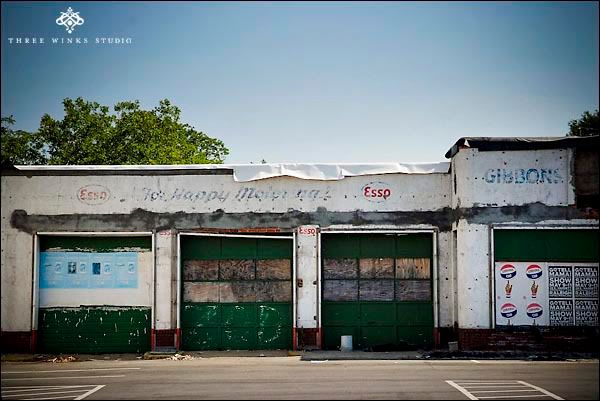 Well, this is what it looked like the next day: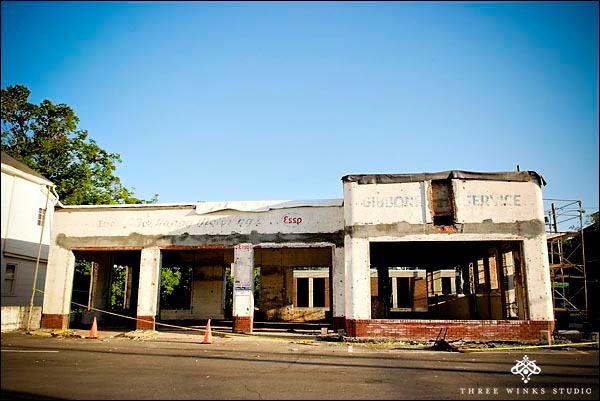 And, the night before, April took this picture of me and Mendy in front of it: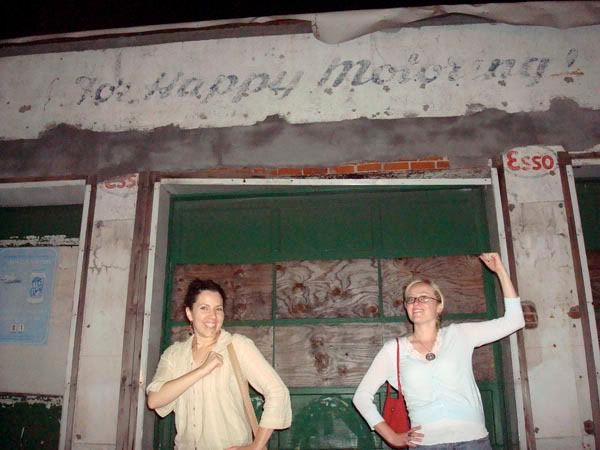 Funny how things can change so fast.....I'll bet we were the last people to photograph it :)

So, I promised April I would post these pictures on my blog that she took. She said that I don't ever have pictures of myself and she's always taking pictures of me taking pictures. Plus, she is known for her crazy pictures. She always has us posing and making faces to really show what we were feeling at the moment.

This is right after I arrived in Raleigh from my no-sleep, red-eye flight.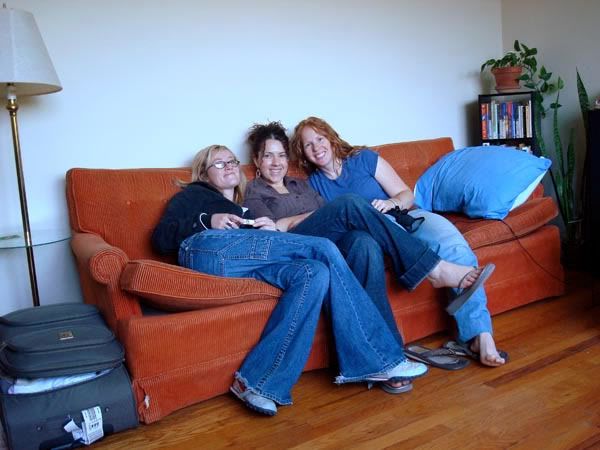 This is when we picked the sweet, juicy mulberries that stained our fingers purple.




Photographing the fountain at the Rose Garden...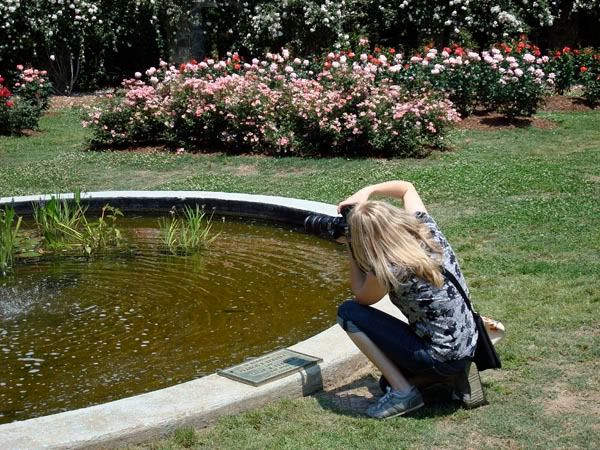 April wanted to take a picture of me with the dock in the background. Little did I know that the waves would rush up and soak my feet...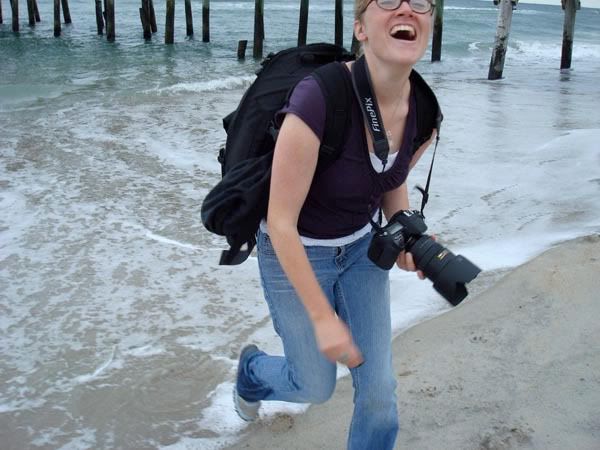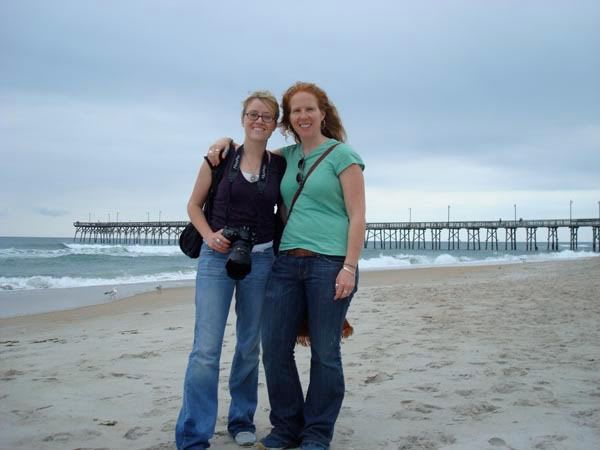 These are the poor shells that have been beaten and smashed to smithereens. April wanted me to show 'sadness.'




A little hair washing action...




April LOVES skating!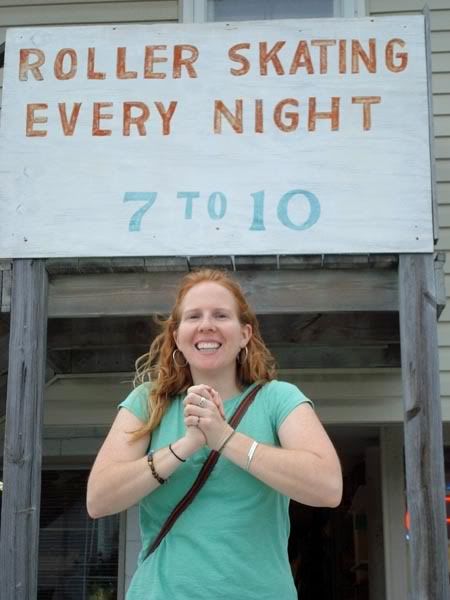 Here I am playing with the squishy, liquidy, slippery toy that slides out of your hand when you squeeze it. These crack me up!




Enter at own risk...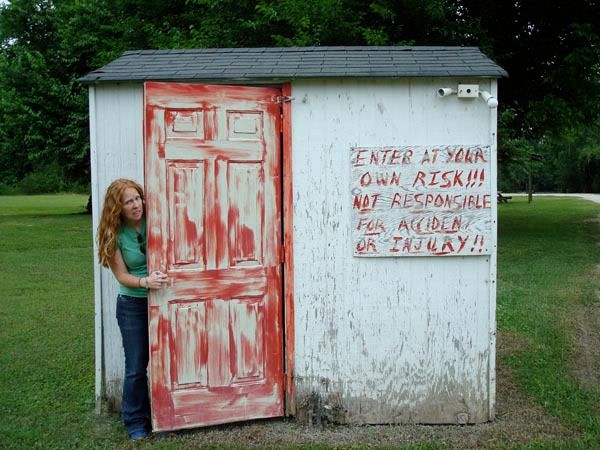 April on the bridge, scared for her life.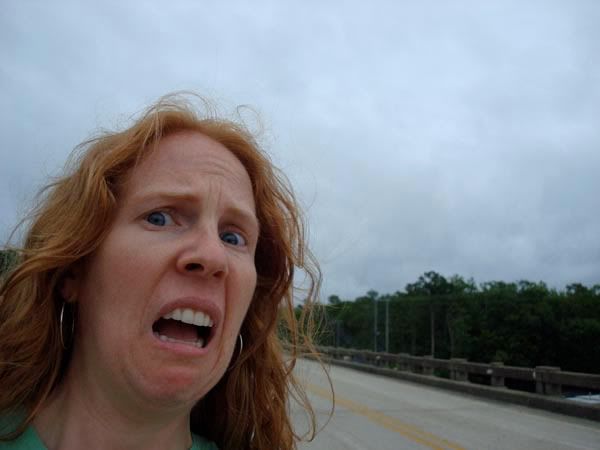 2 buses are careening towards me. This is seconds before they speed by me, shaking the bridge and freaking me out.