Saturday evening, I had two fun activities to attend -- my friends birthday bbq and a party at a ranch.

It's always fun to see old friends and have an excuse to see each other. It seems like there isn't enough time these days to always see each other or keep in touch as much as we'd like. So, we find excuses to get the gang together, and birthdays are one of these excellent plans ;) Happy Birthday to Jessica, April, and Mendy! Thanks for being such awesome friends to me. I love you guys!

P.S. The beautiful girl in most of these pictures is Namda (hope I spelled it right). She is half Tibetan and is simply adorable! Every time I see her, she is more and more darling.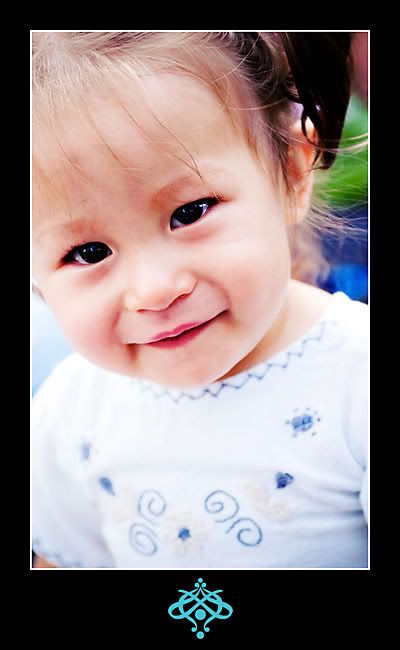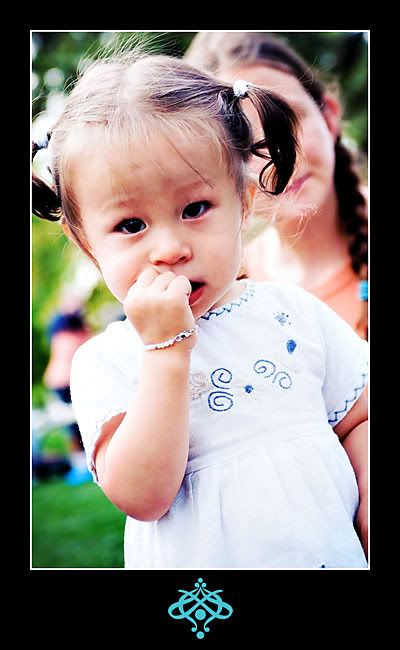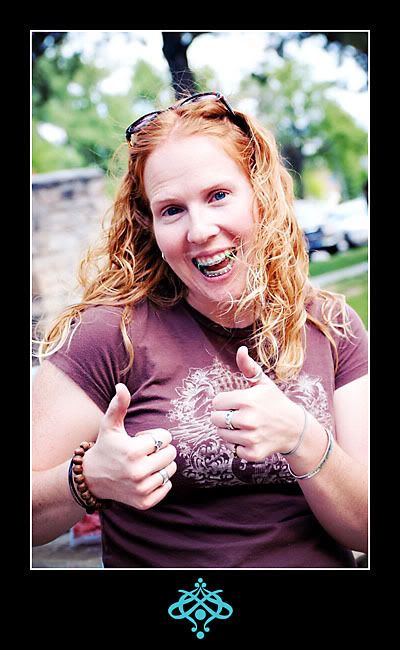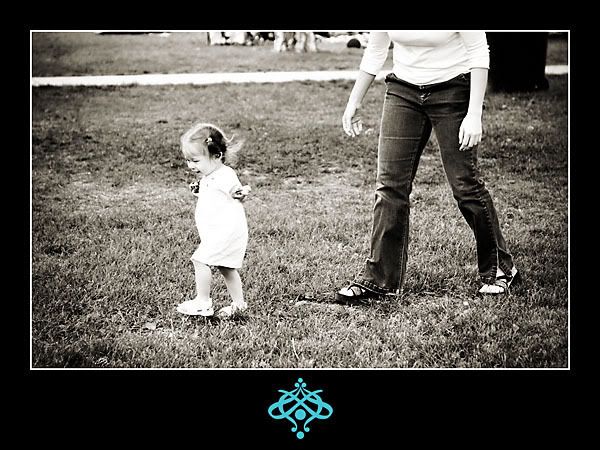 Unfortunately, I had to leave the birthday party early...but I went to this awesome Young Single Adult Party up at a Ranch in Brown's Canyon (close to Kamas, UT). It was such a beautiful evening. A big crowd went outside for some skeet shooting and then I went down into the fields to take some pictures of their horses. Horses are magnificent creatures and it was exciting to walk up close to them. Here are some of my favorites from the evening. Thanks to the Roger's for sharing their Ranch with us!