Last night I went up to a hill above my house with a friend to take some night photos of the city. It was a moonless, beautiful, slightly breezy night. It was fun using my new S5 camera and seeing how wonderful it captured everything considering the long exposures. It brought me back to my days in school when I did an entire series of night landscapes, all shot with film. Those were the days!

The fun thing about digital, is that it is easier to play with the images in post-processing.

1- This first one is how I see things when I squint my eyes. You know, how the contrast is more defined -- the blacks are richer and the highlights are intensified.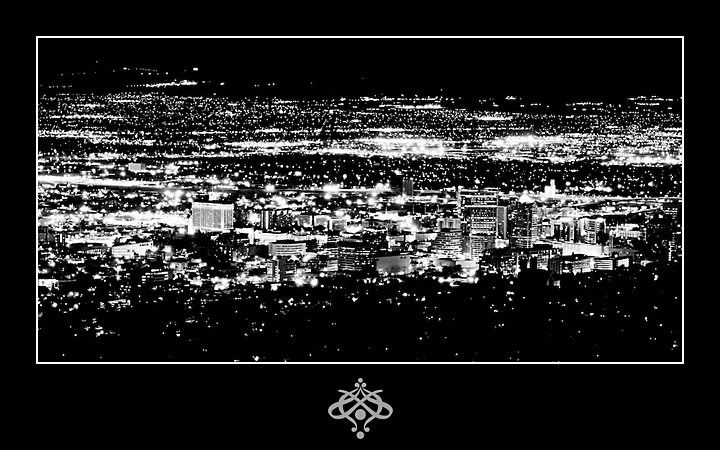 2- This one seems more fitting for nighttime because it is more blue and cold, how it feels when I see it in my mind.



3- This is pretty much what it looked like, with a little bit of warmth added to suggest a lively city. Would you agree that Salt Lake is lively or not? ;)



4- I love the richness of the dark, blue sky with the stars peeking through.



5- Even though this one is similar to the one above, I toned down the colors to give it a 'vintage' look and feel. It almost feels like you're looking through binoculars because of the intense vignetting on the top.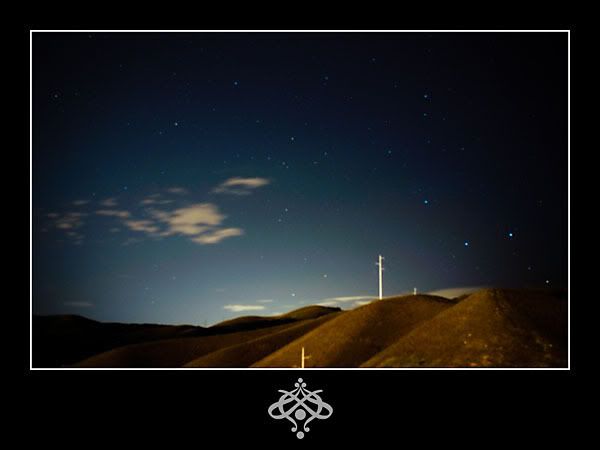 6- I really like the subtle light of the city touching the sides of the mountains. It feels so peaceful and calm to me.