I can't believe it's been a week since I've posted! The reason is that I went camping with my family for Memorial Day Weekend. We were gone from Thursday until Monday, so I lost 5 days of posting. Good news is that I had a lot of shooting down in beautiful Southern Utah. Hopefully you guys won't mind this HUGE post with TONS of pictures.


POSY LAKE

We stayed at Posy Lake, which is about 16 miles from Escalante, UT. It was a small little lake with a dock, all surrounded with aspen and pine trees. On Friday afternoon, I went for a walk with my mom, sister Sandy, and her two boys and we ended up going on a Lookout Hike with a fantastic view. My brother Skip went with me the next morning on a Sunrise hike. Man, that was amazing. It was so beautiful.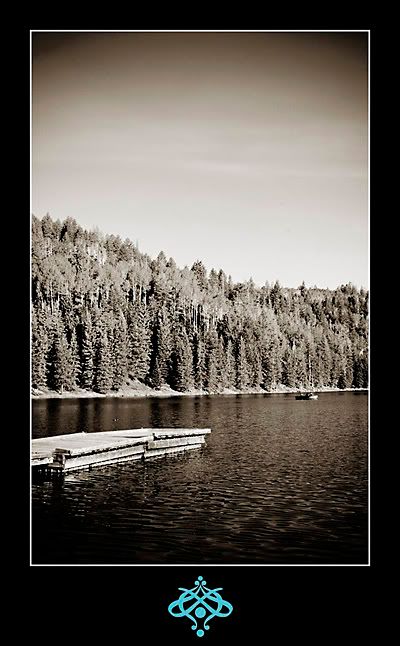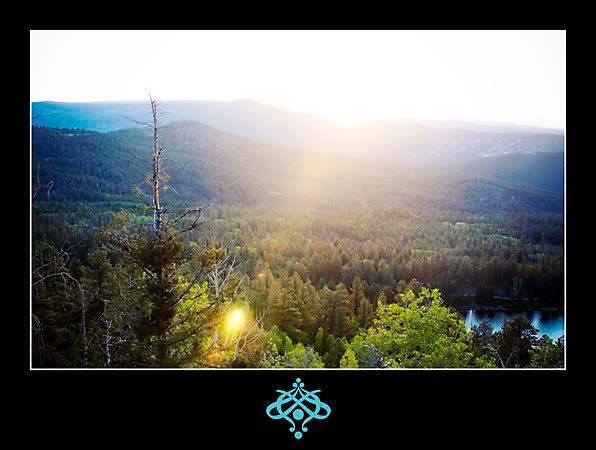 HELL'S BACKBONE + BOULDER, UT

On Saturday, we went on a drive through Hell's Backbone, a small road that runs between two canyons. It was spectacular. These photos do not do it justice - the immensity and grandeur of these desert mountains was amazing. Next, we drove through the town of Boulder, which is an old, small town with some cool houses and barns. On the way back to camp, I snapped some more pics of the Utah landscape.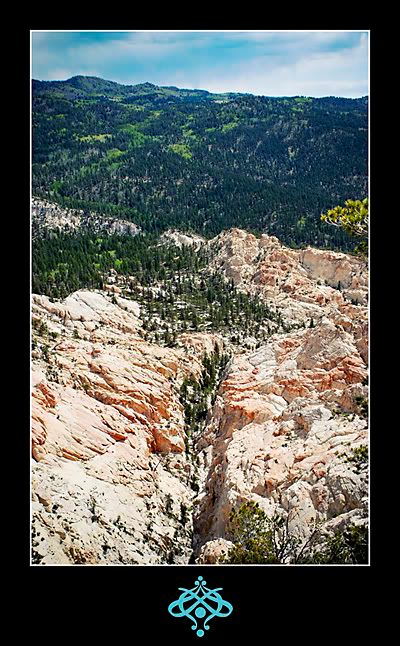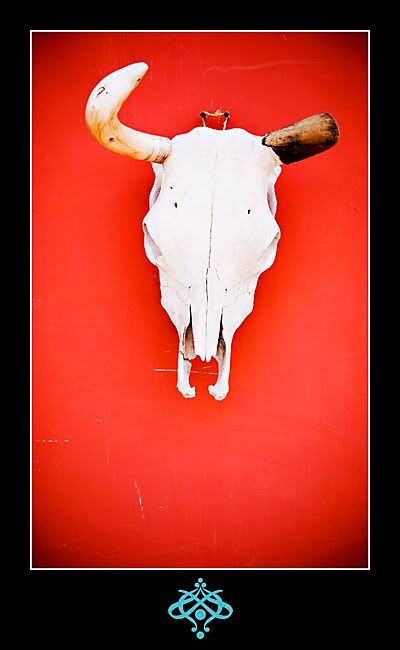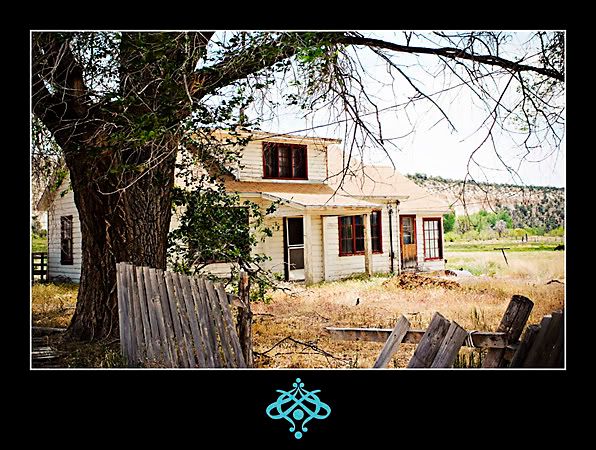 DEVIL'S GARDEN + HOLE-IN-THE-ROCK

For Sunday, we decided to drive to Hole-in-the-Rock. Just outside of Escalante, there is a 55 mile dirt road that takes you through beautiful open land with a magnificent row of mountains in the distance on both sides. On the way there, we stopped by Devil's Garden, which is about 12 miles in. It's made of up these amazing rock formations that are a brilliant deep orange against the rich blue sky. I wish we had been able to spend more time there, but we still had a long journey ahead of us. When we finally reached Hole-in-the-Rock, it looks and feels like you're out in the middle of nowhere. A short walk will take you to the famous hole the pioneers took their wagons down years ago, which is now right next to Lake Powell. The water looked so gorgeous and made me want to go swimming. On the drive home, we encountered some cows being herded down the road. It definitely made things more interesting... Hope you like these pictures.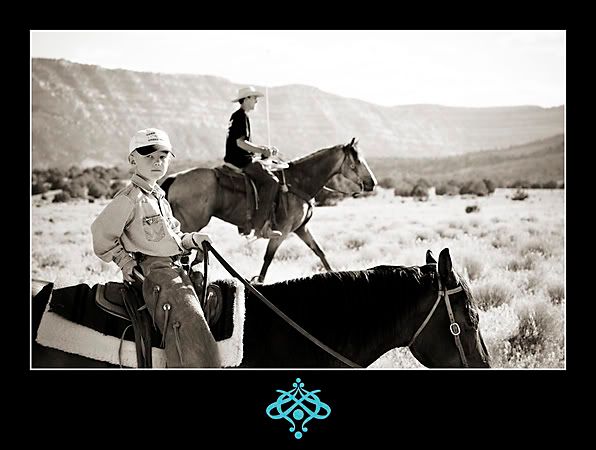 the FAM

Here are some pics of my family, mostly my nephews. James got so dirty right from the start. He's only been walking for about a month, so he's still a little wobbly. He loved finding rocks and throwing them, sometimes eating them, and he especially loved playing in the fire pit. Will was always willing to help out. He said this was the 'best camping trip ever!'

I had so much fun spending time with my fam. Everyone was there except for my sister Stephanie's husband Tim, and we missed him. I have such a wonderful family. I love you guys!