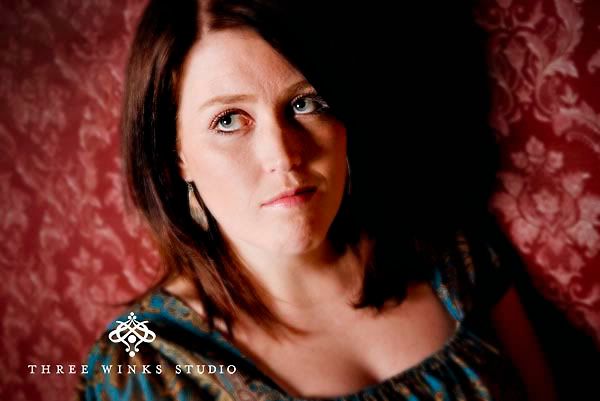 Continuing on with my previous post, here are pictures of Amber from my studio shoot.

Amber has amazing chestnut red hair and striking green eyes. She also has a gorgeous smile. I was seriously so fortunate to get these two on the same night! I was a big fan of the black & white screen that Amber posed in front of...it fit perfectly with her style and outfit.

Thanks again you two!