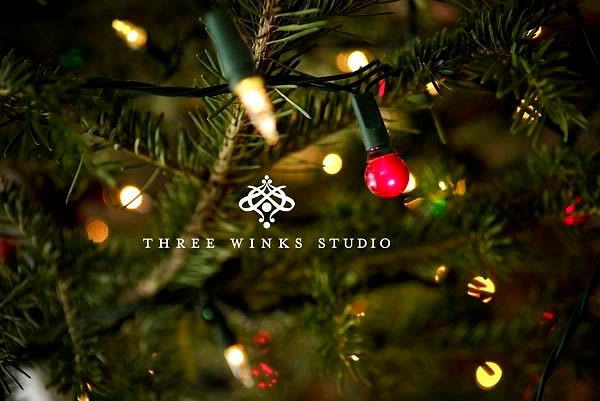 Ok. I know it has been FOREVER since I have posted...so thanks for checking back because I've got lots of great stuff to post!

I'll start by posting some pics from Christmas. I had a wonderful Christmas this year. Spending time with the fam (especially my nephews) is always fun. We got together on Christmas Eve to eat dinner and watch those cheesy Christmas movies that really get you into the spirit. As we were hanging out, Will wanted to take some pictures. He's quite the photographer! I think he took quite a few pictures with everyone's camera. Will and James even put some food outside for the reindeer, which of course got eaten ;)

On Christmas morning, we slept in and then had a yummy waffle breakfast before opening presents. I was amazed at all the presents we had for one another and it has really made me feel blessed. It was nice to enjoy the day before a busy busy week started the next day.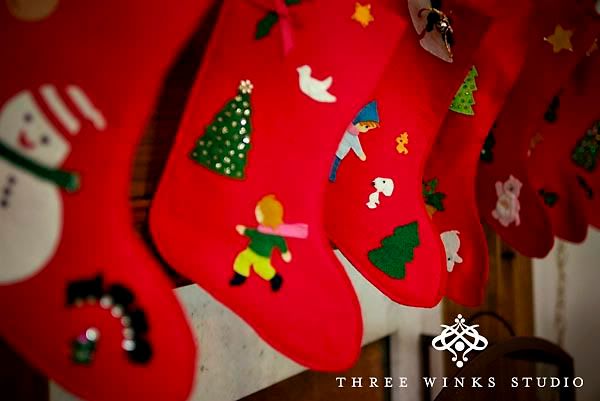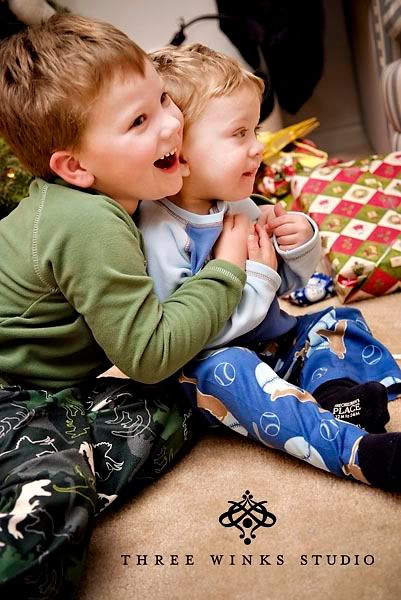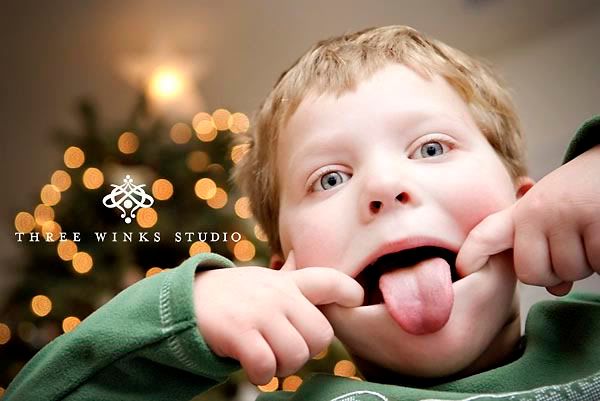 Will took this one of me with my camera. Nice, huh?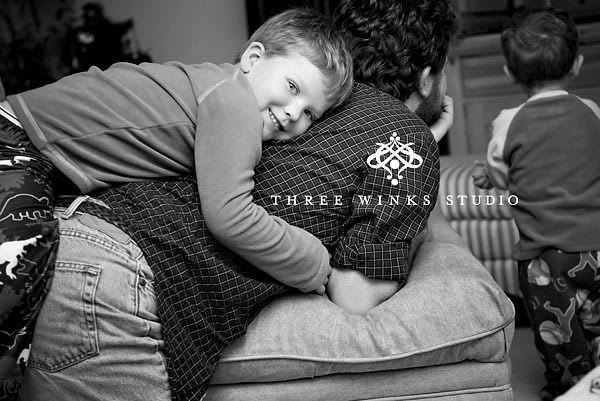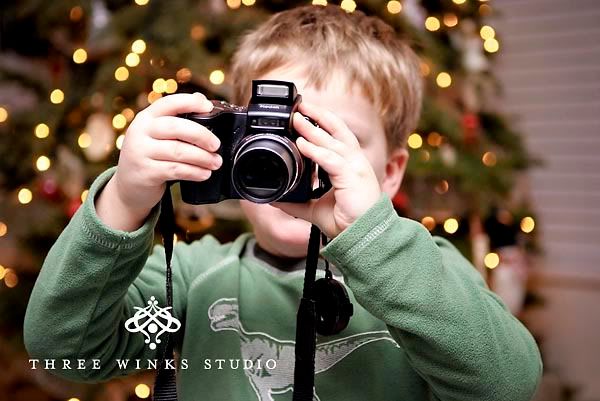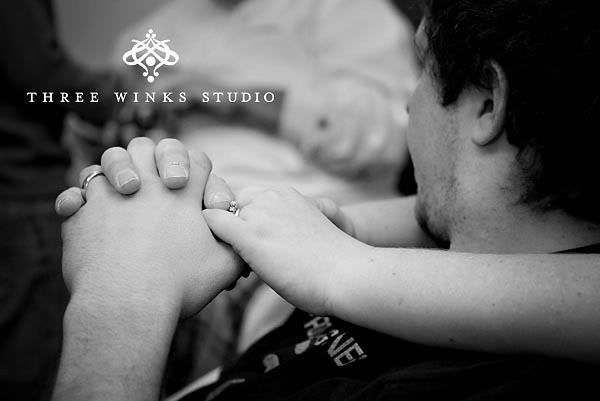 My dad got the exact same shirt in long sleeves that he was wearing on Christmas. We thought it was funny.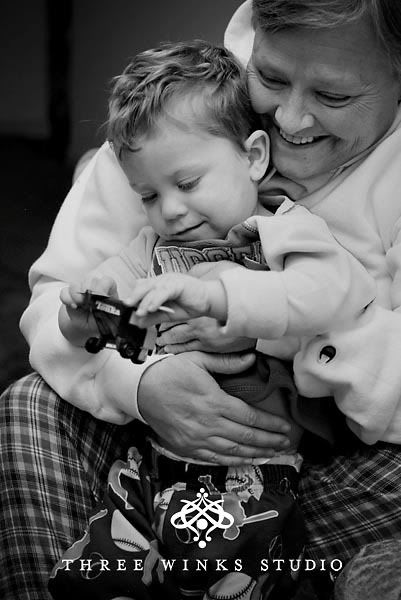 e