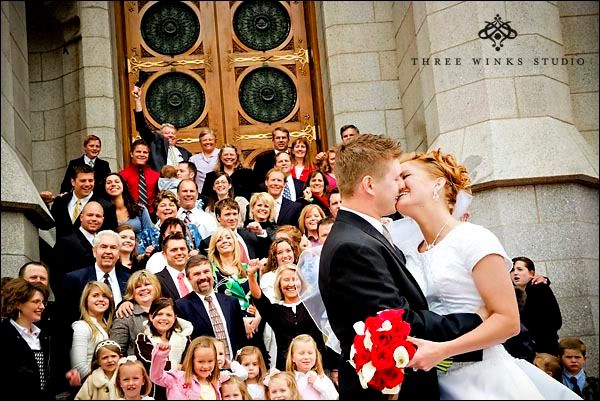 Friend: the term of endearment Cami and Taylor use when talking to one another.

Love: the small moments, kind words, and soft touches that indicate great love.

Glow: the light in their smile that reaches up to the eyes on this glorious day.

Well, the day finally arrived. Cami and Taylor are married now and off to Aruba for their honeymoon! I had been worried since the beginning of the week when I heard that the weather was going to be cold and wet. No bride wants a cold, wet wedding. It rained hard that morning, drizzled during group pictures, but when it was time for us to photograph the happy couple, the wind stopped blowing and the storm calmed. It was gorgeous!

Cami and Taylor have those incredible personalities that brighten up anyone's day when they're around. Yesterday was a whirlwind day, but filled with laughter and love. Their reception was at the Old Meeting House. The beautiful arched windows and vintage wood floor make it a killer location. One of the best parts about the evening was Cami's nieces twirling in their pretty dresses.