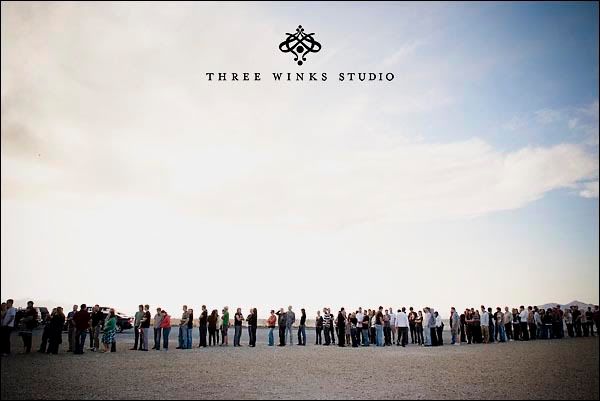 Wednesday night was incredible, to say the least. I went to the Ben Folds concert with my friends April and Mendy. There was an enormous line of hard-core fans waiting for the doors to open -- this photo does not do it justice. Unfortunately, I wasn't discrete enough with my camera and they made me put it back in my car :( so this is all I have to show for the night.

The opening bands consisted of Chris Merritt who plays the piano beautifully, Mesa Drive who reminded me of Maroon 5, but not as pop-esque, Allred who is an incredible performer, singer, and musician, and Ben Lee who's got a great style and fun songs.

Allred was third in line and he immediately grabbed the attention of the crowd (there were 3,000 people in attendance). I am always inspired when I hear him perform.

This was the first time I had seen Ben Folds perform and it was insane. He knows how to involve, entertain, and play for the crowd. I loved every second. We were able to sneak to the front row off to the right of the stage, which was almost a perfect view, next to being front and center.

What an awesome night!